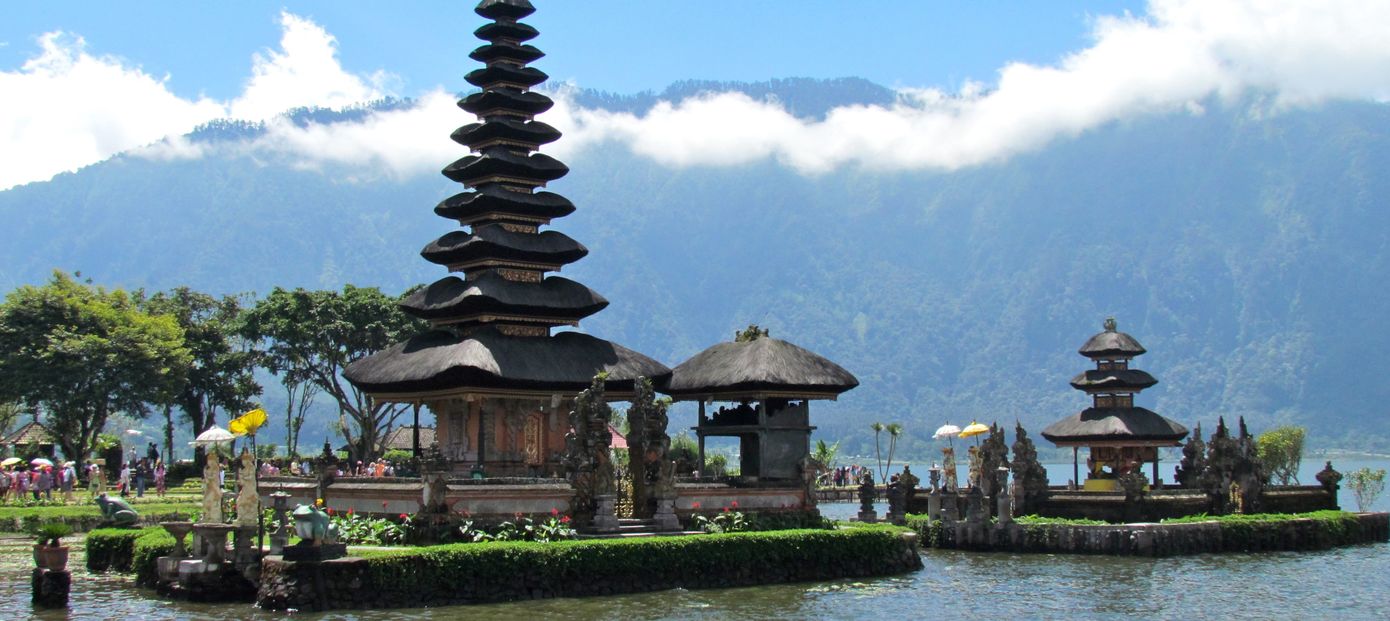 Reisverslag familie op reis op Java en Bali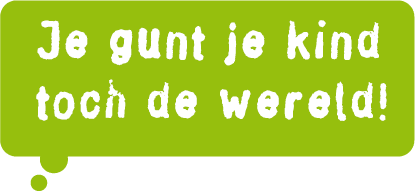 met kinderen van 13, 16 en 18 jaar
We arrived from our wonderful and amazing holidays in Indonesia, wish we could stay longer 😁
On behalf of my family and I, we would like to thank you all for your wonderful help from the beginning ( planning, arranging and advising). All was to the perfection, arranged to the max 😃 our tour guide in  Java, Herman and the driver Suselo, where amazing 😉 both really took their time and professional guidance to assured that we were happy, safe and learn about their country, culture and people which we did and enjoyed tremendously!
The excursions, all of them top!!!!! Our children, husband and I enjoyed them all. Me, I skipped the snorkeling 😟 and the river drafting, have a phobia to the ocean and rivers 😅 but nevertheless, I enjoyed seeing them do it 😉😁
The hotels, all where great and their people friendly and attentive. Our only suggestion or advise, is for the hotel in Bromo. We stayed one night, so it was not a problem for us at all. However, we were the only ones there and apparently they are having problems to attract guests. I know that I had the option to take the other one, same chain hotel for the crater excursion and I recommend this one, perhaps for future clients. This is just a suggestion, we accommodated well for the night.
The pick ups and dropping to hotels in Bali, all were done professional and their people in Bali friendly as well very attentive to their clients. The flights, both going and back where arranged superrrrr! We had great seats and we were all together, thank you for that!
We had a great, super and wonderful time in Indonesia. We definitely will come to you again for our next holiday, on which we are already thinking which direction in the world to go 😀😉 and I am sure that with your advises and guidance we will again put something great together 😁
We would like to share some photos with you. I just need to go through  more than 1000 photos/videos we have. I will send them ASAP.
Once again thank you 😊 from the family Bennaars-Melgar.